Welcome to
Kings Court Apartments
offering the very best of student accommodation to MTU Tralee Students
About Kings Court Student Apartments
Offering the very best of student accommodation, Kings Court Apartments are ideally located.
Less than a minute walk from MTU Kerry North Campus BusLink and less than a fifteen minute walk from MTU Kerry South Campus.
Kings Court Apartments are located next to the ever popular Manor West Retail Shopping Park with shops such as Tesco, TK Maxx, Aldi and McDonald's within minutes walk from the complex.
---
If you are applying for the academic year 2023/2024, please be aware that the application process involves filling in an online form and submitting a deposit through your Paypal account. All of the detail you submit through the form will be stored on a database, and a copy of them will be sent to you by email together with an acknowledgement of the amount of the deposit paid. You should save the email or print it out for your own reference.
Our online system will not process your application without the Paypal deposit.
Before filling in the online form you should read the list of requirements at this link.
If you are unble to complete the online application form, please check FAQs or email us.
Payments for semesters 1 & 2 are not sent through this website, only the deposit.
For information on semesters 1 & 2 payments see the rates page.
---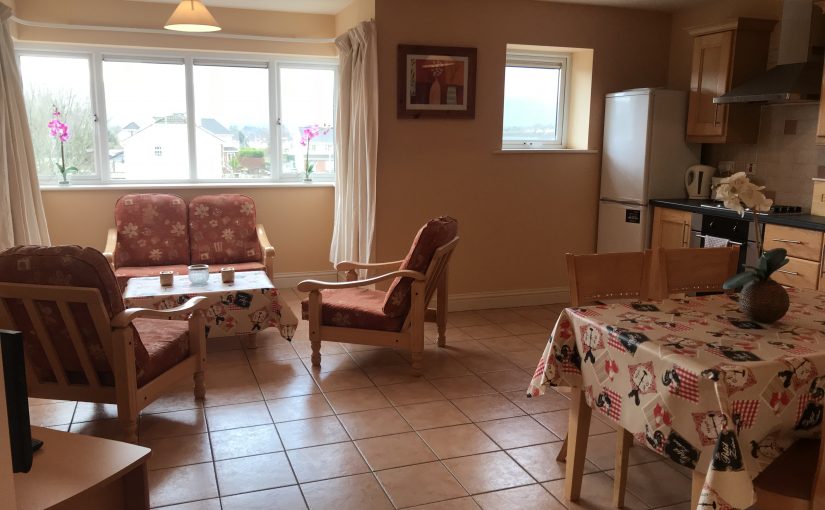 If you wish to contact us please do so by telephone or email.
If you would like to call us please note our opening hours of Monday to Thursday 9am until 5.30pm and Friday 9am to 4.30pm.
Please note our office is closed 1pm-2pm.
Contact us via email on info@kingscourtapartments.com or simply fill out the contact form.